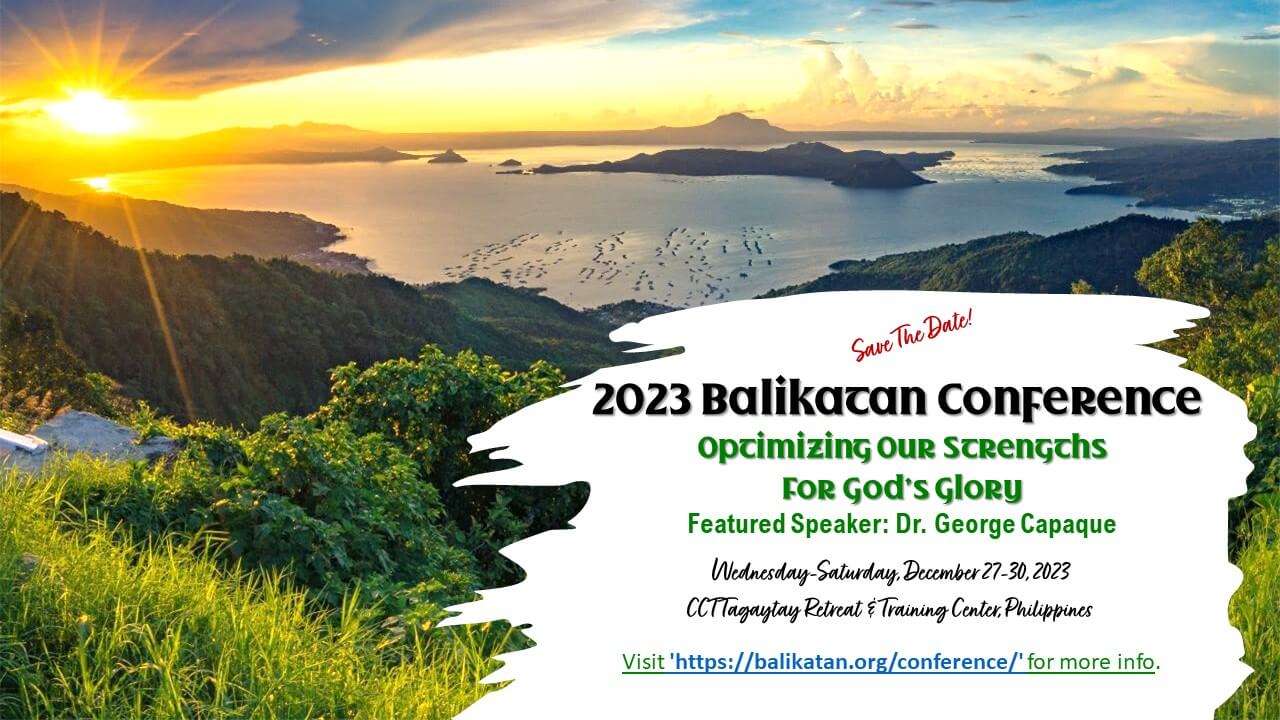 The 1st Balikatan Conference in the Philippines &
the 1st joint, in-person conference with Intervarsity Christian Fellowship of the Philippines!
Our gathering and fellowship will highlight:
Powerful Worship Session & Bible Studies with IVCFP staff and alumni

Balikatan's 40th anniversary
IVCFP's 70th anniversary and Kawayan Camp (KC)'s 65th
Participation in IVCFP's National Conference activities with key highlights
Fun Night & LIve Auction with IVCFP
"Homecoming" for various KC batches and reconnecting with long lost IV alumni & friends
AND…SO…MUCH…MORE!
… and the beautiful sunset of Tagaytay
Philippine Department of Tourism Links
The conference will be hosted at the
CCT Tagaytay Retreat & Training Center.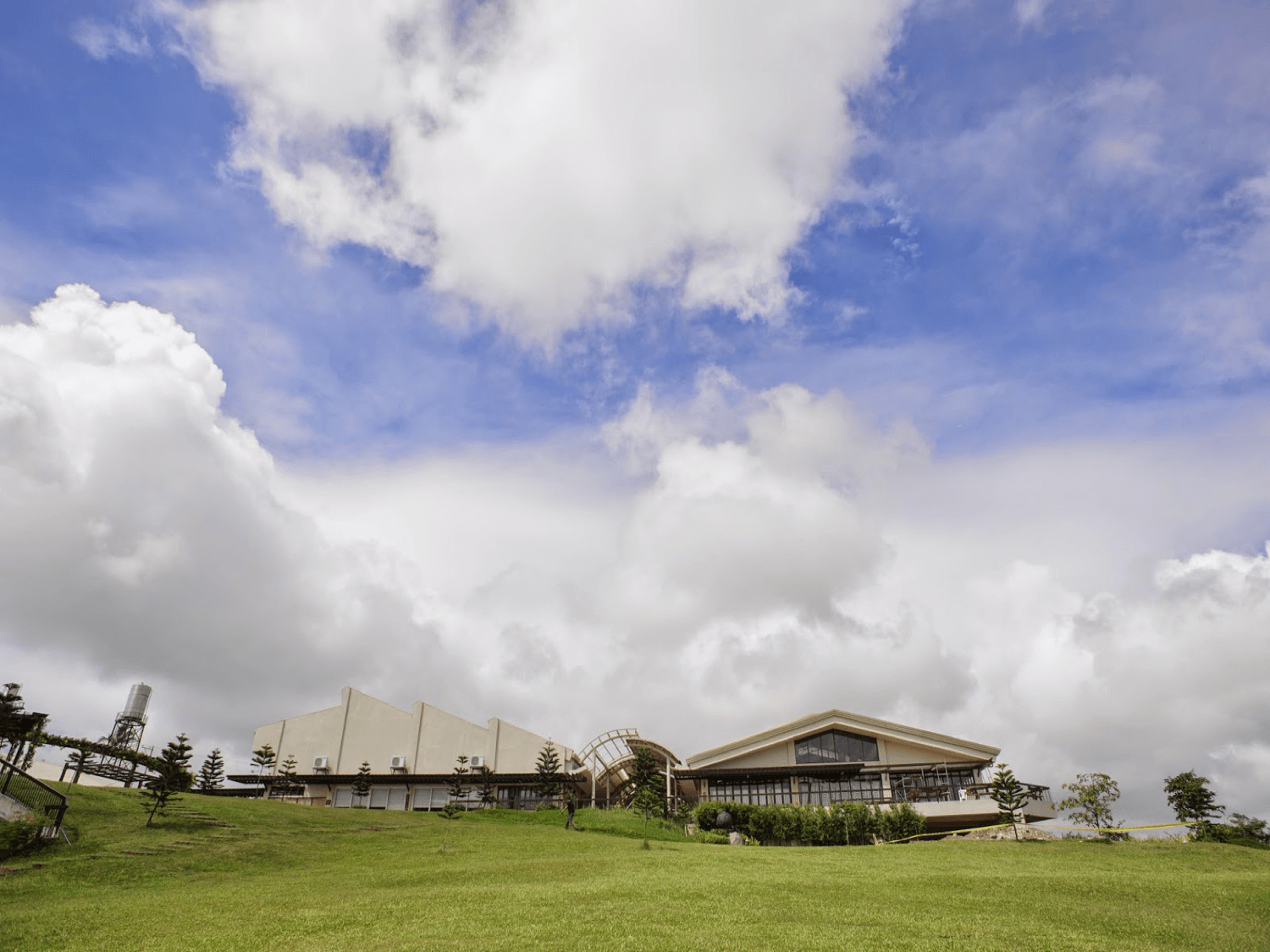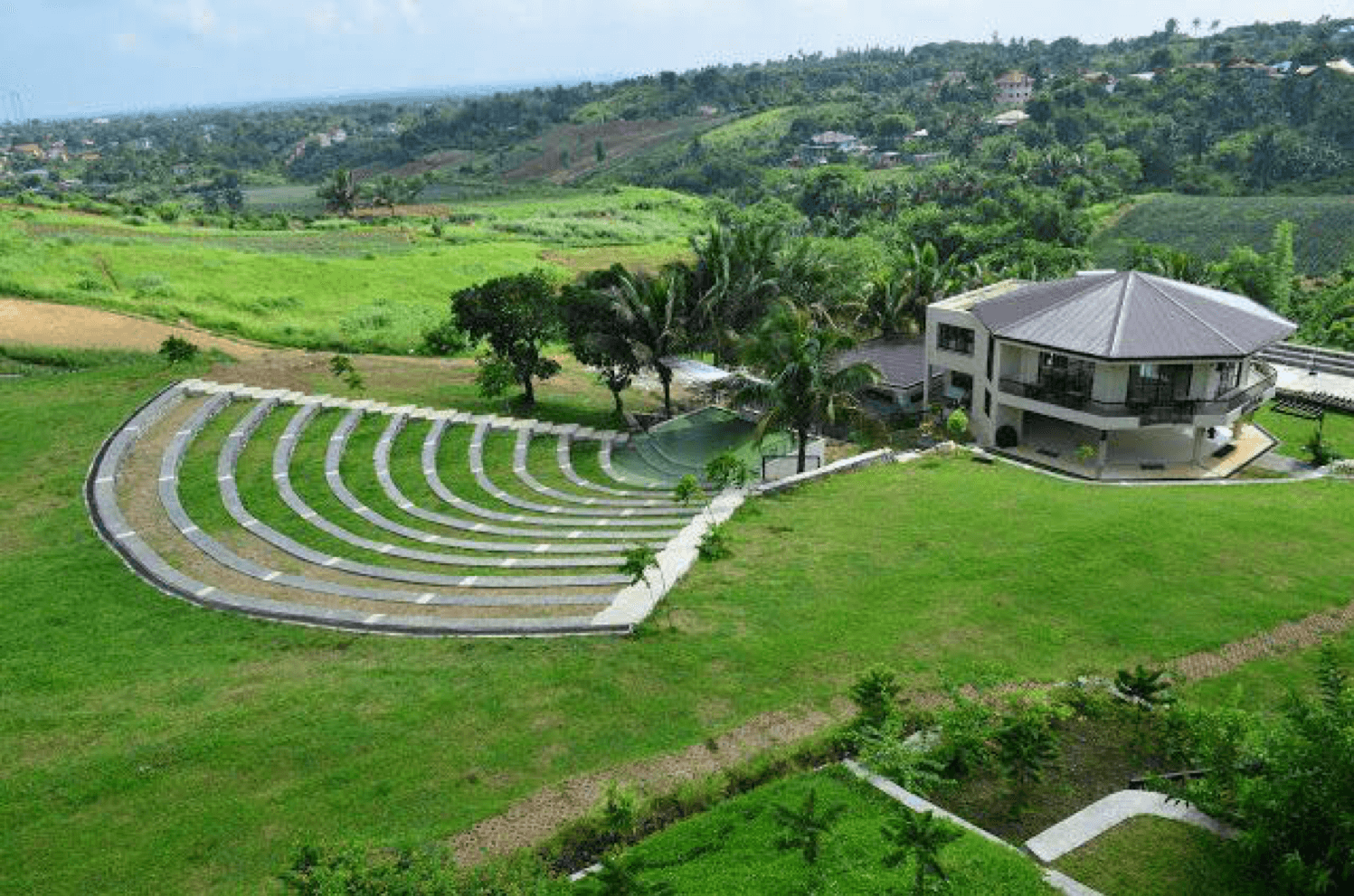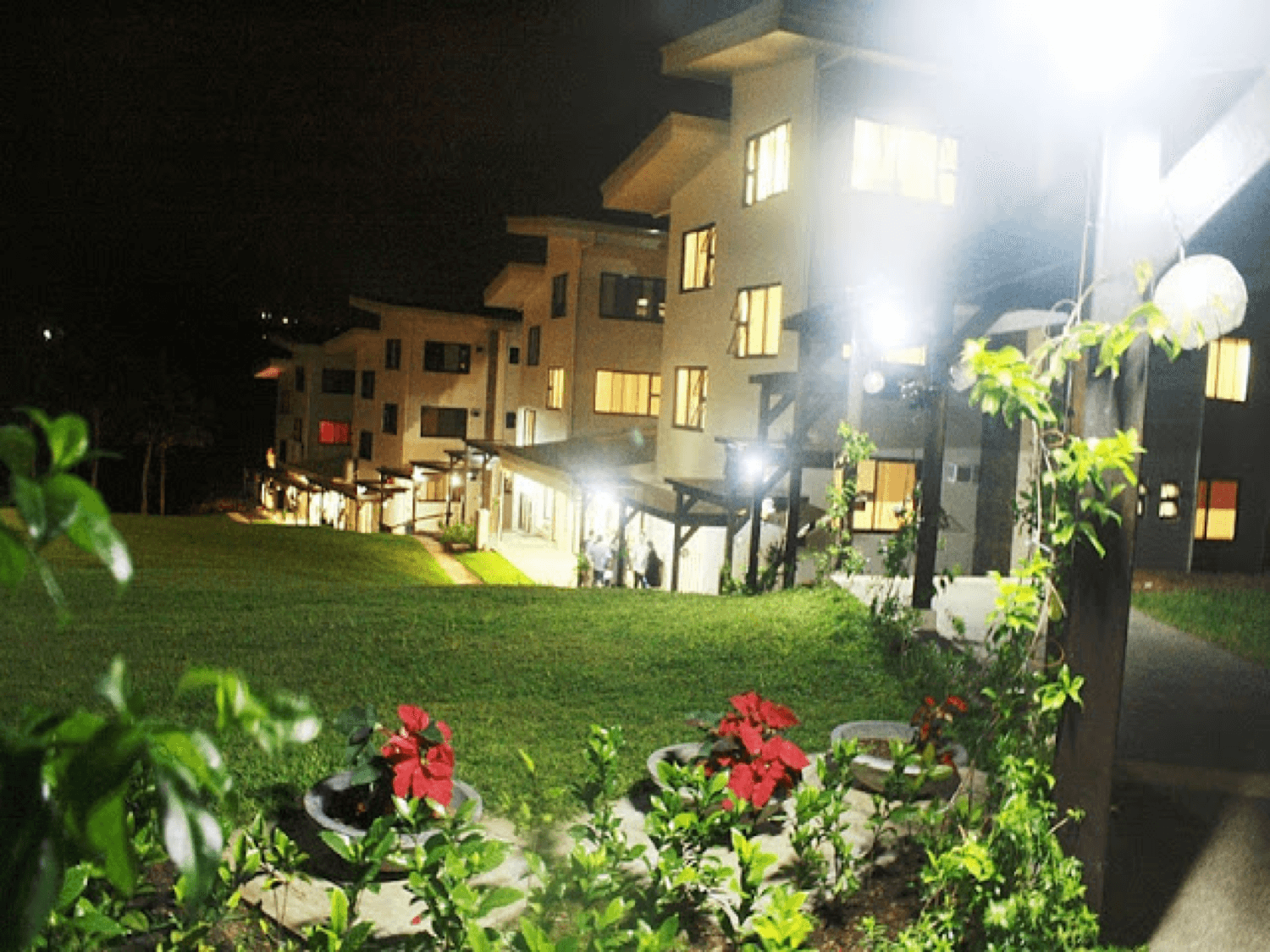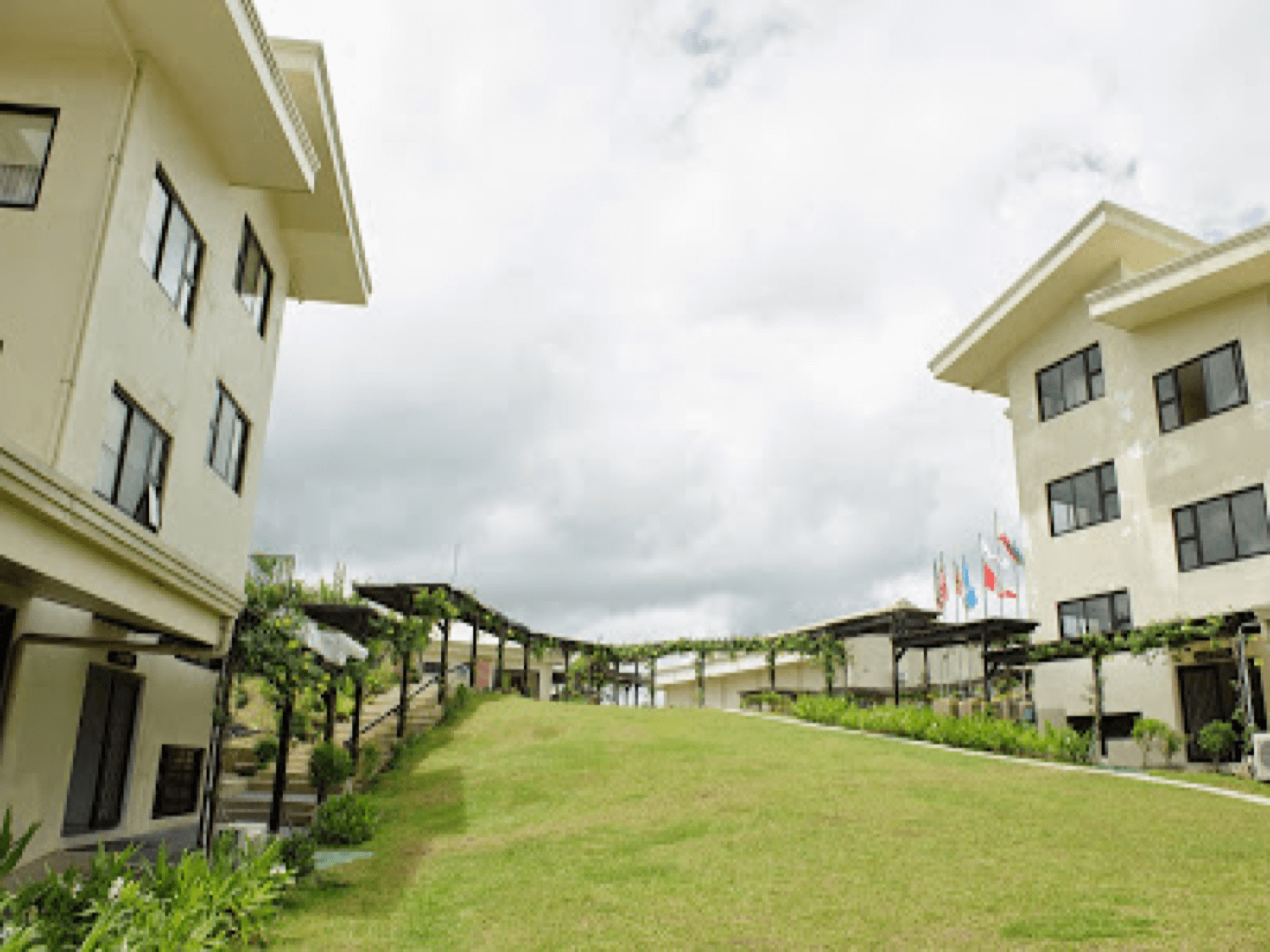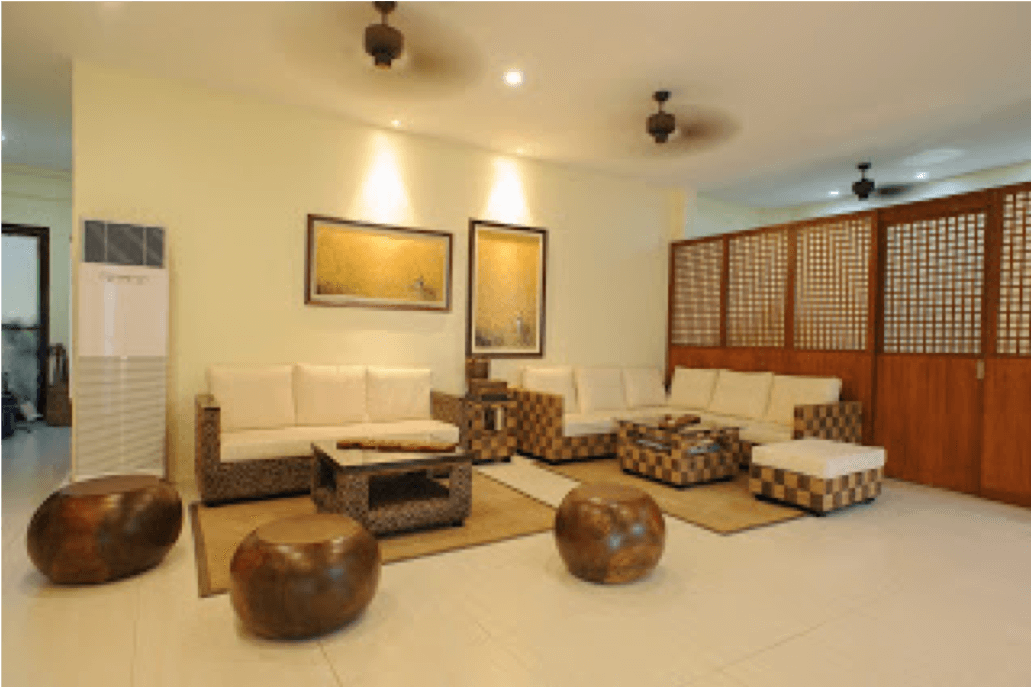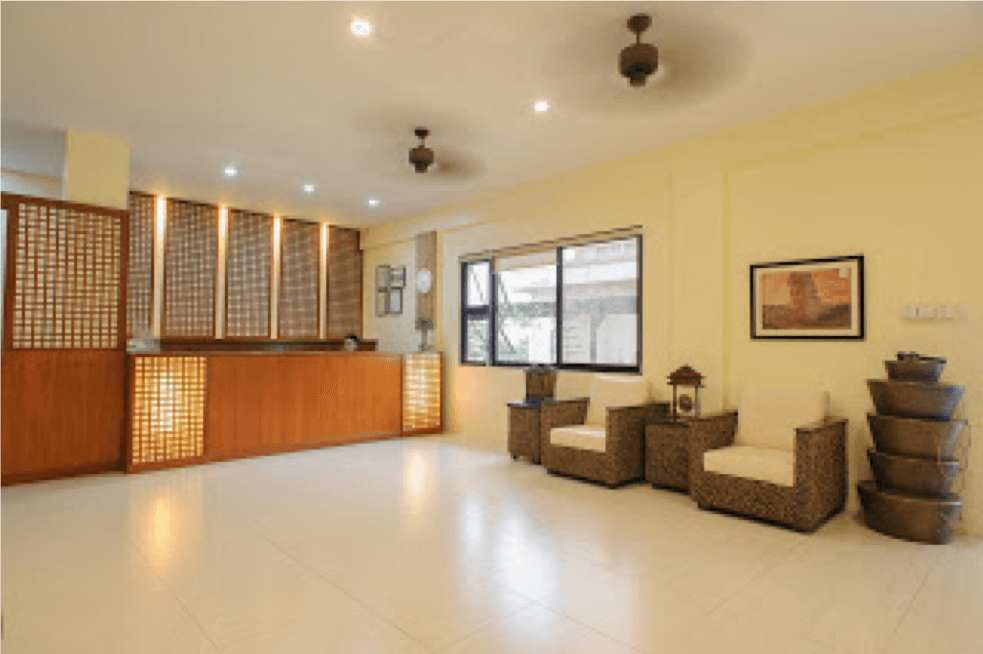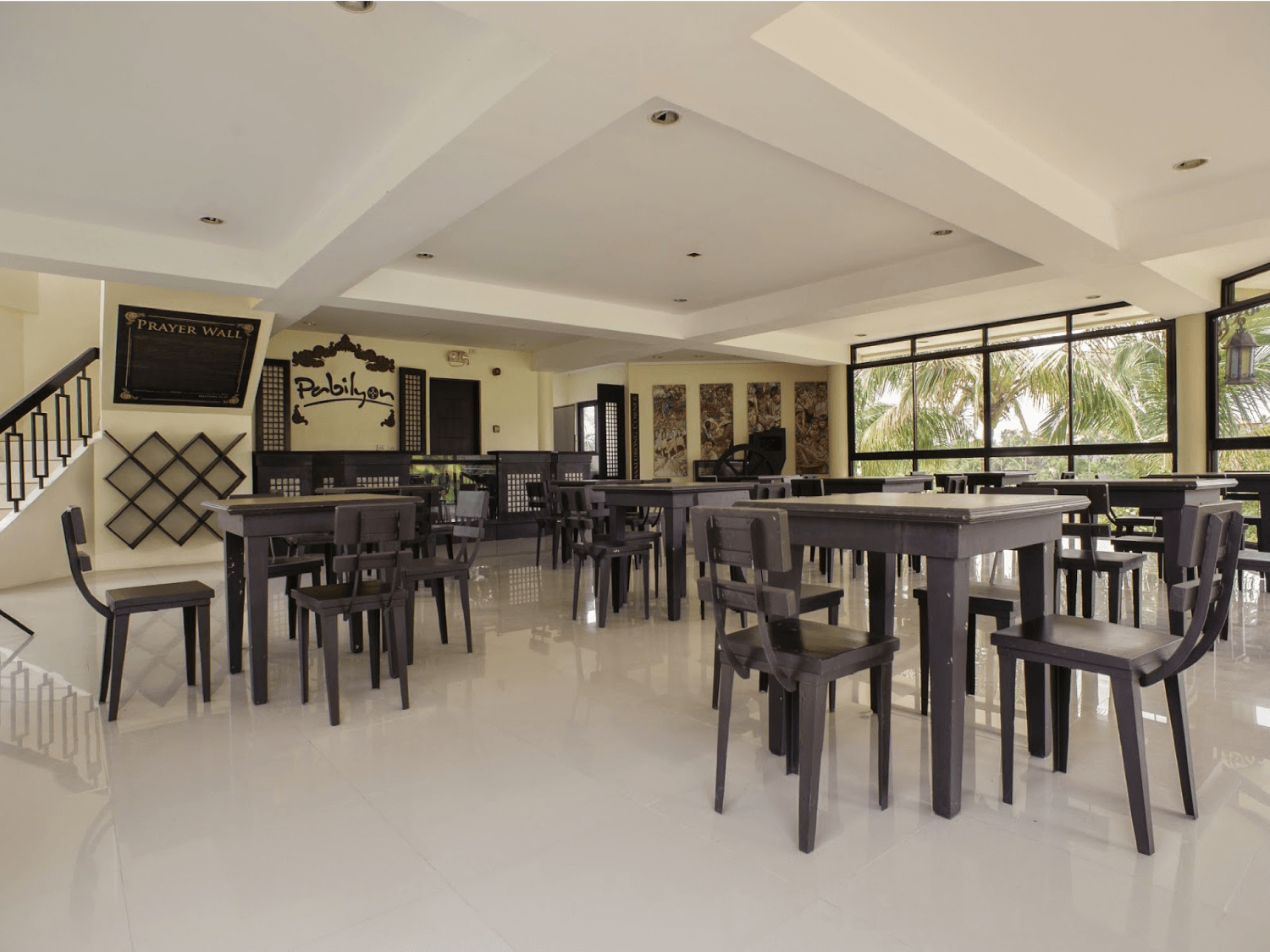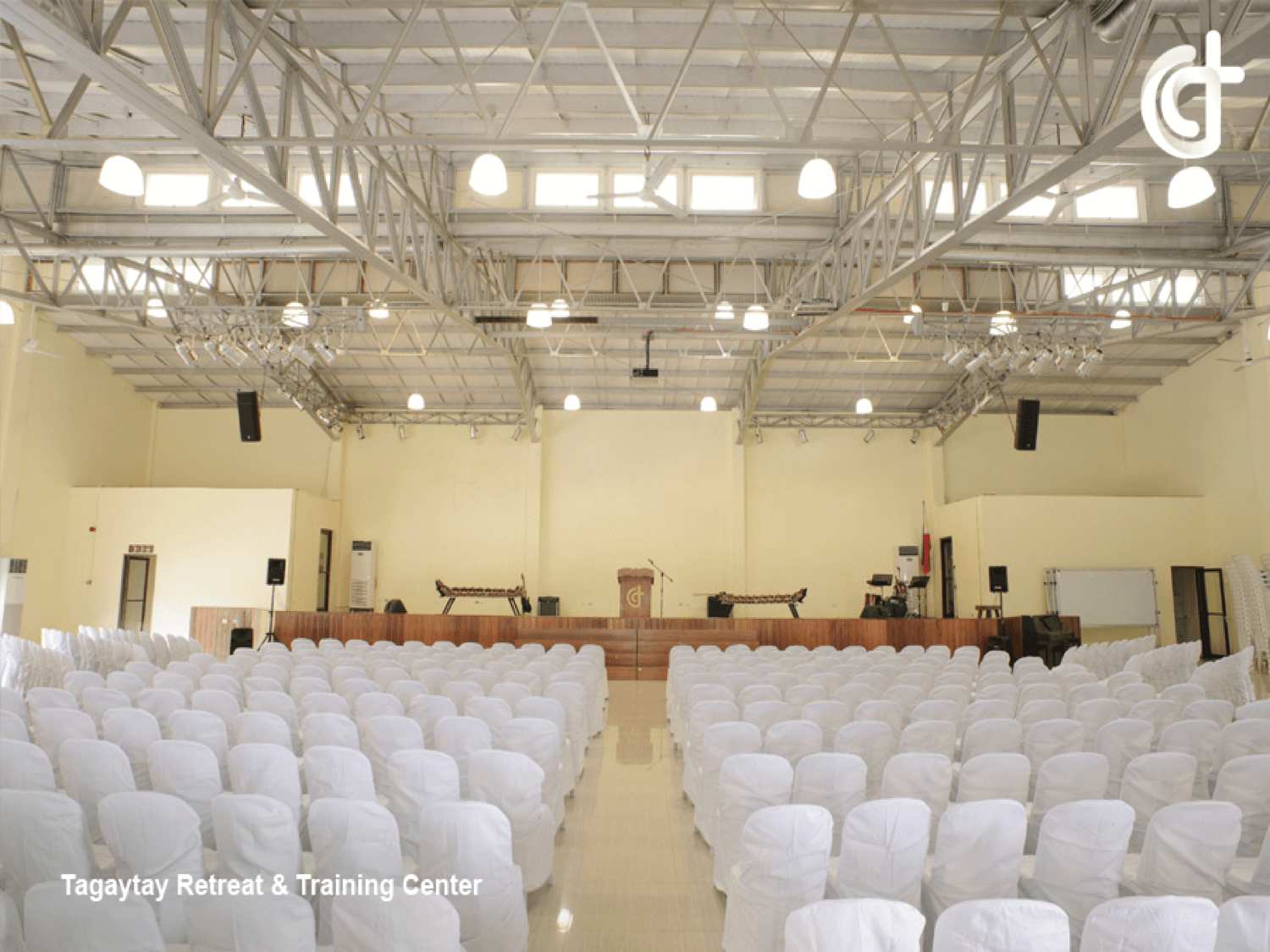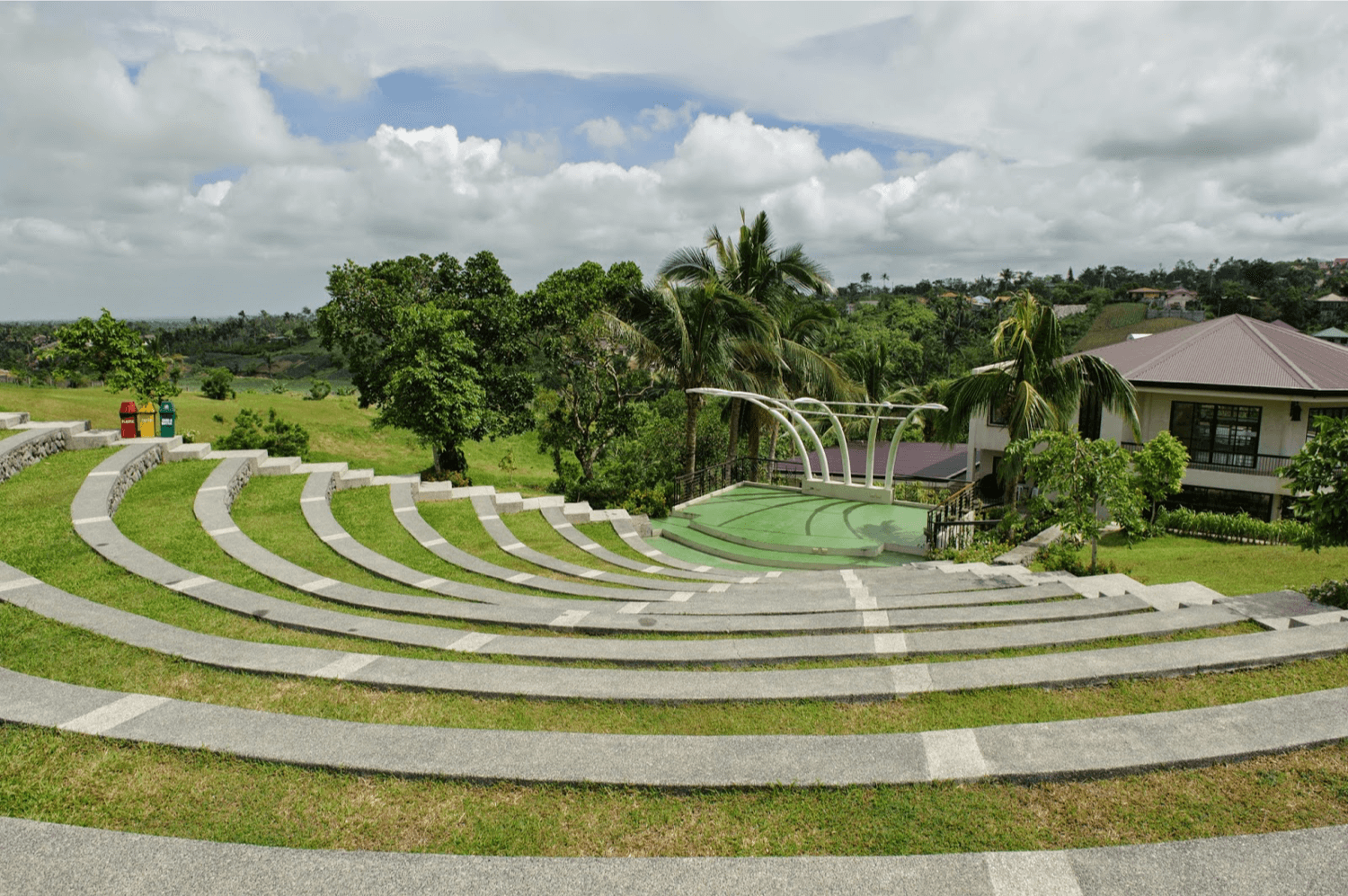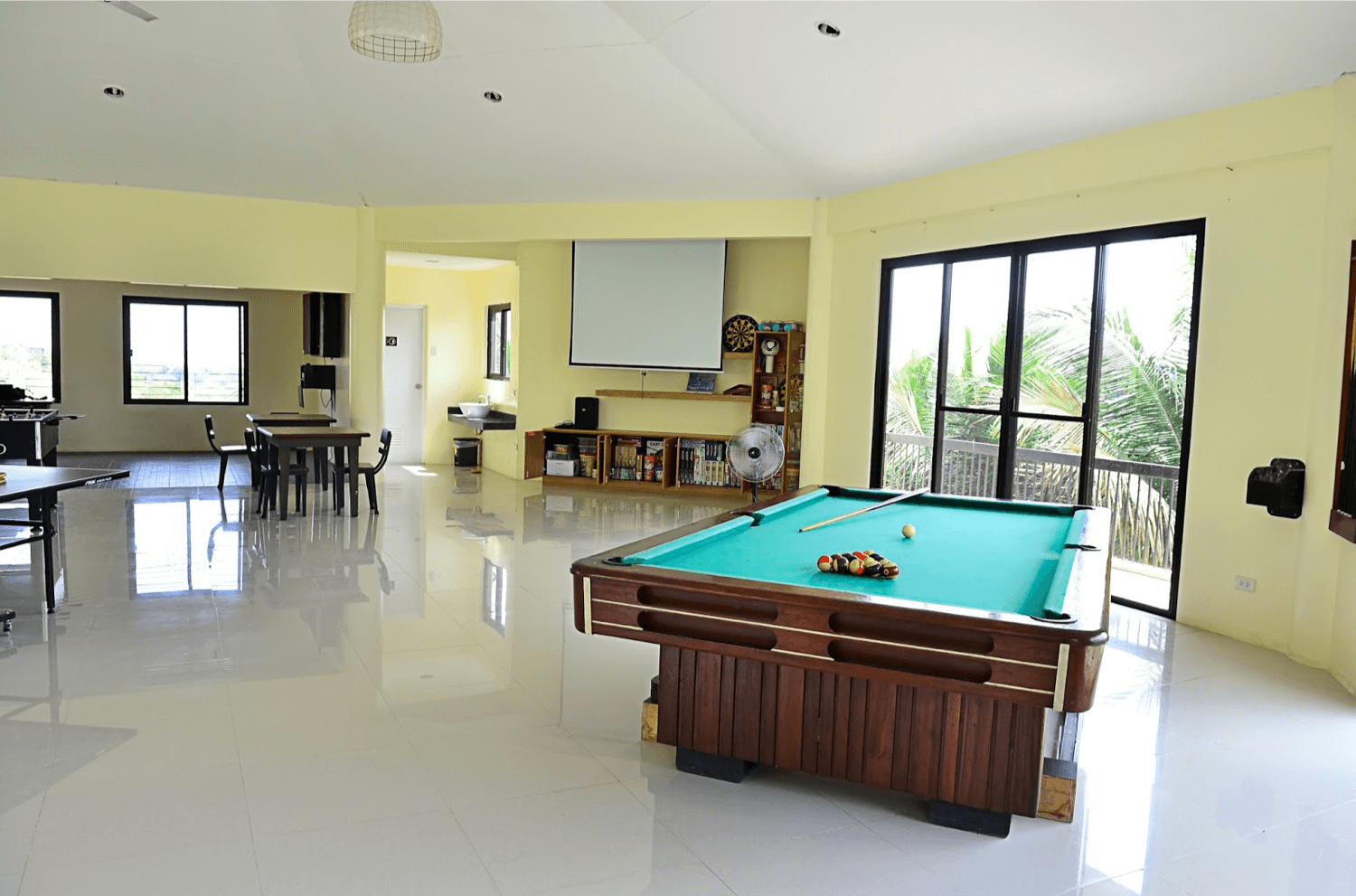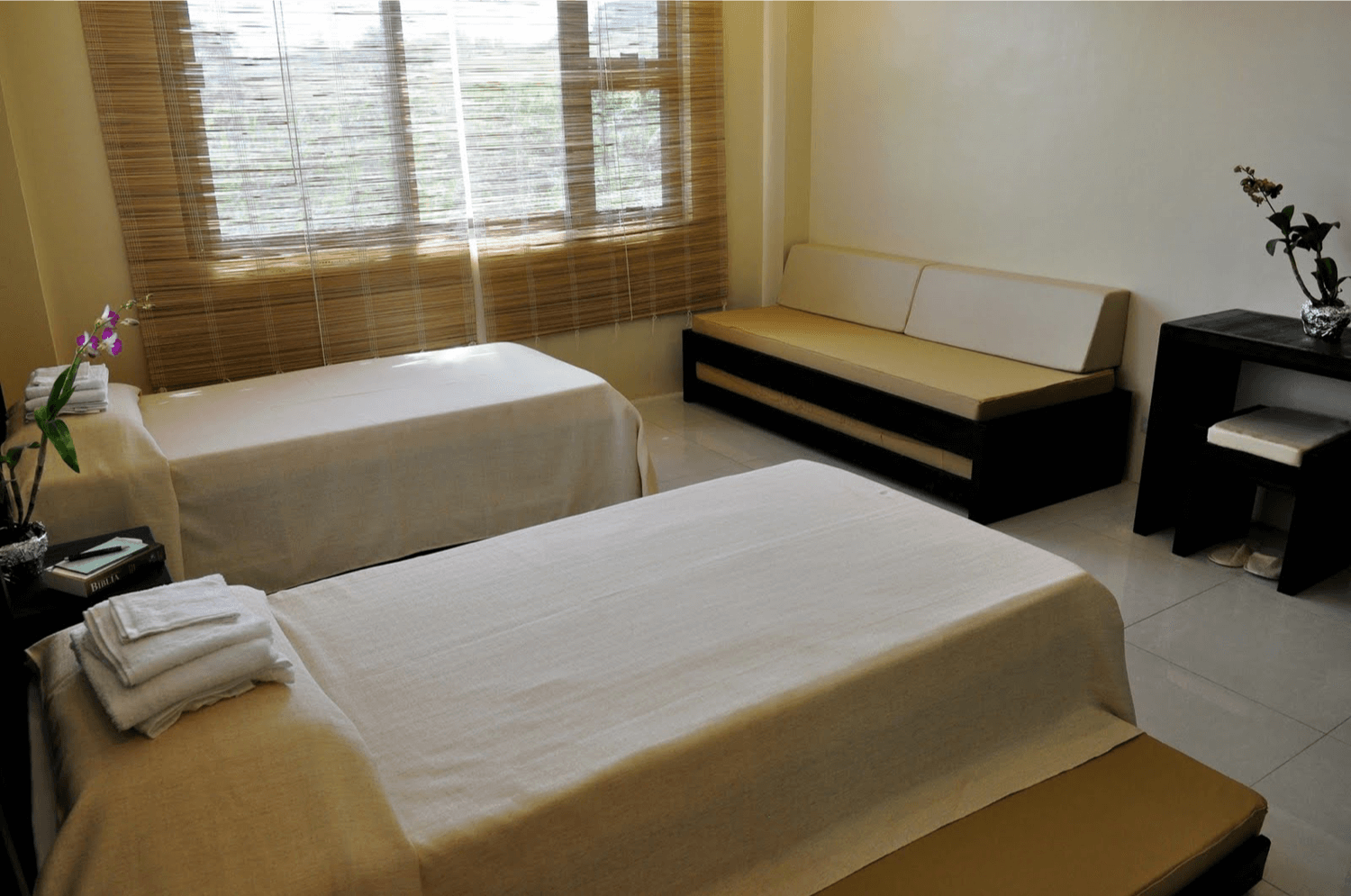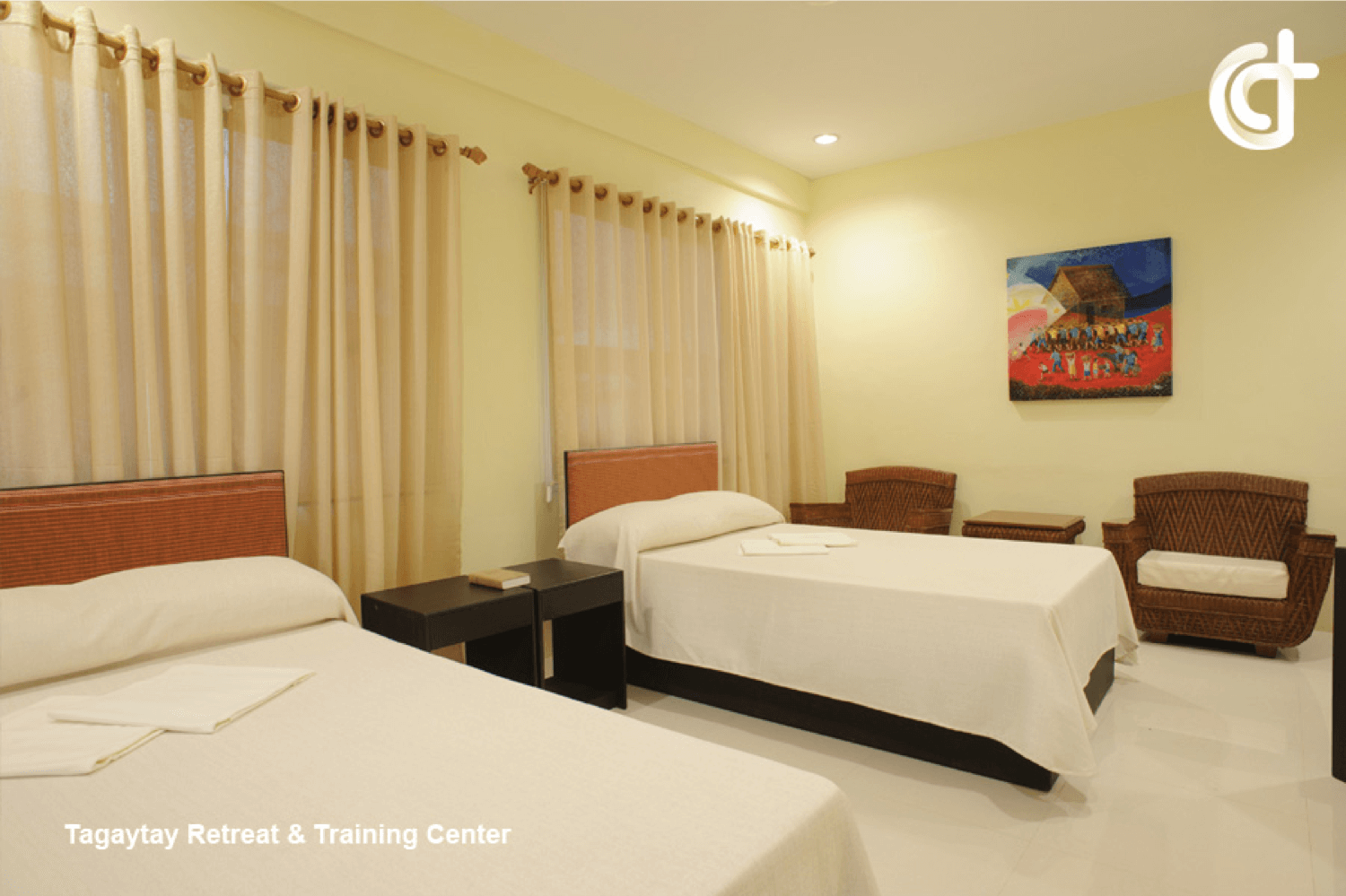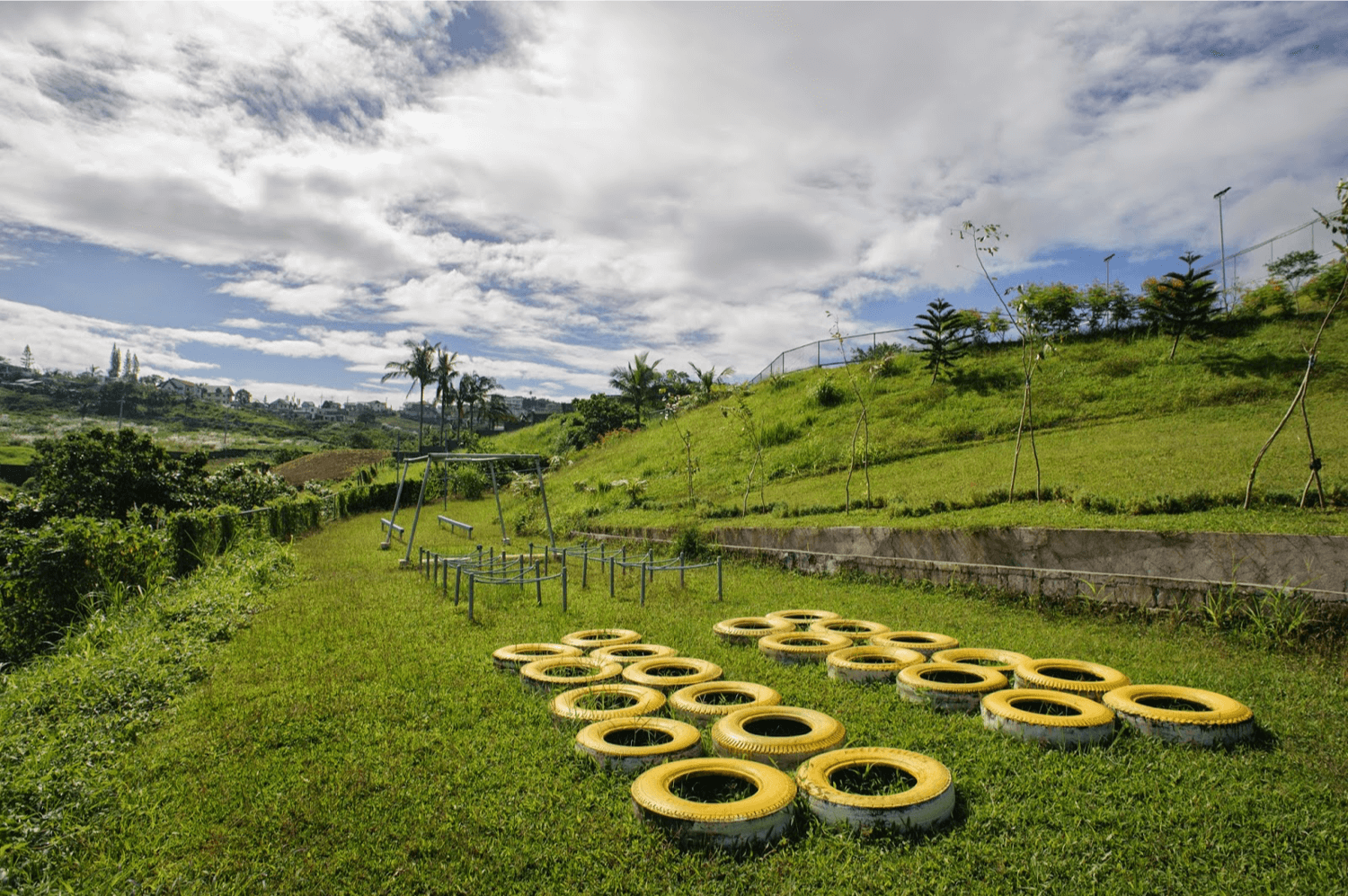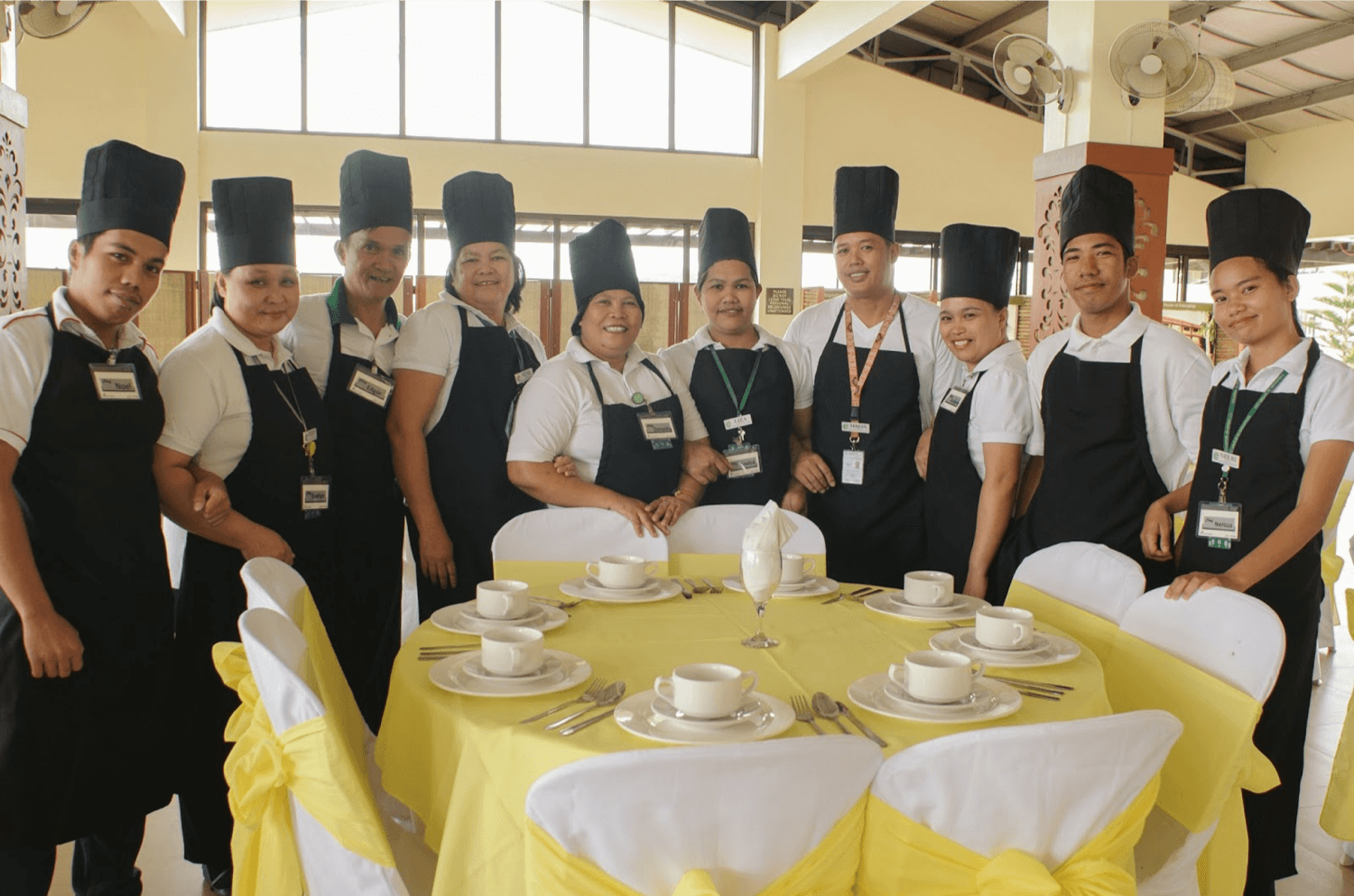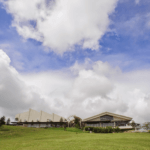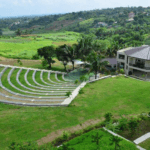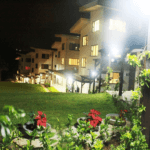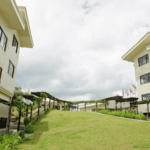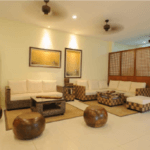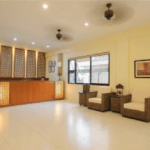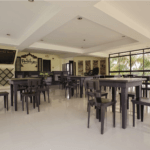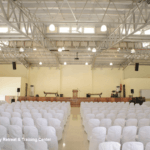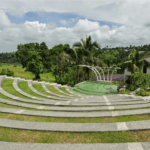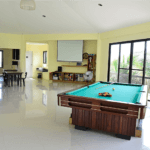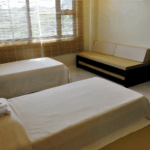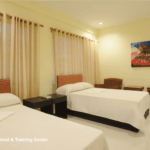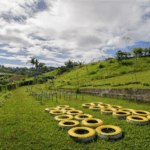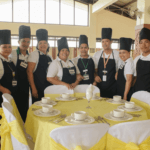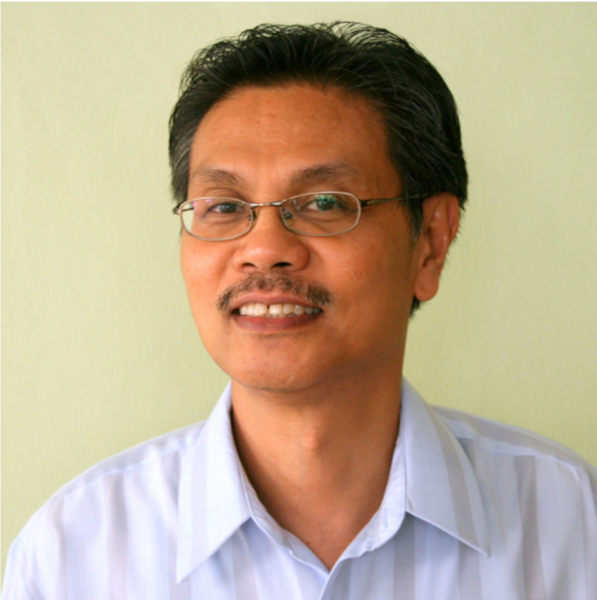 George Capaque, PhD Dean
Discipleship Training Center Singapore