KAWAYAN CAMP GRADS AND FRIENDS
2021 Virtual Grand Reunion via Zoom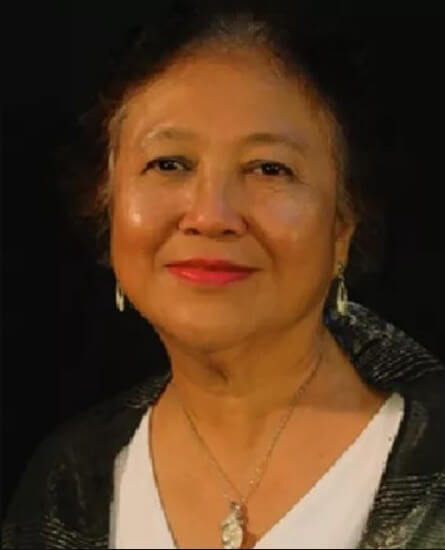 DR. MELBA PADILLA MAGGAY
Founder and Director of the Institute for Studies in Asian Church and Culture (ISACC)
PASTOR JAMES ODANGO
LA-ACTS Fellowship Group Member, alumnus of Mapua Institute of Technology
PROGRAM will also include testimonies, songs and videos, breakout groups for fellowship and the launching of Sustain KC!
Kawayan Camp (KC) Reunion Goals
Affirm the value of KC in the discipleship formation of our Intervarsity Christian Fellowship of the Philippines (IVCFP) students
Connect KC graduates from different generations
Encourage KC alumni and other friends to support the ongoing ministry of KC through prayer and giving
Launch the 'Sustain KC' project
All who registered will receive an email detailing the Zoom access instructions as well as other details regarding the program. Please keep on eye on your emails!
If you are registering other individuals, please make sure their complete information – including emails – are outlined in the registration fields. 
KC Donations are welcome: While the registration is free, if you would like to donate to the ongoing yearly KC and long-term endowment fund "Sustain KC" before the end of 2020, you may do so as follows: 
US RESIDENTS: www.Balikatan.org/engage/ – choose "Donate" then designate for 'Sustain KC', or mail checks to "Balikatan", PO Box 1021, San Leandro, CA 94577.
CANADA RESIDENTS: Kabalikat Sa Ontario, 3837 Brinwood Gate, Mississauga, Ontario L5M7H3
PHILIPPINES, OTHER ASIAN or EUROPEAN RESIDENTS: Please visit www.ivcfphil.org for details. 
to all who registered for the event. Registration is now closed.
See you at the virtual reunion!