Fund Development Committee Ministry Initiatives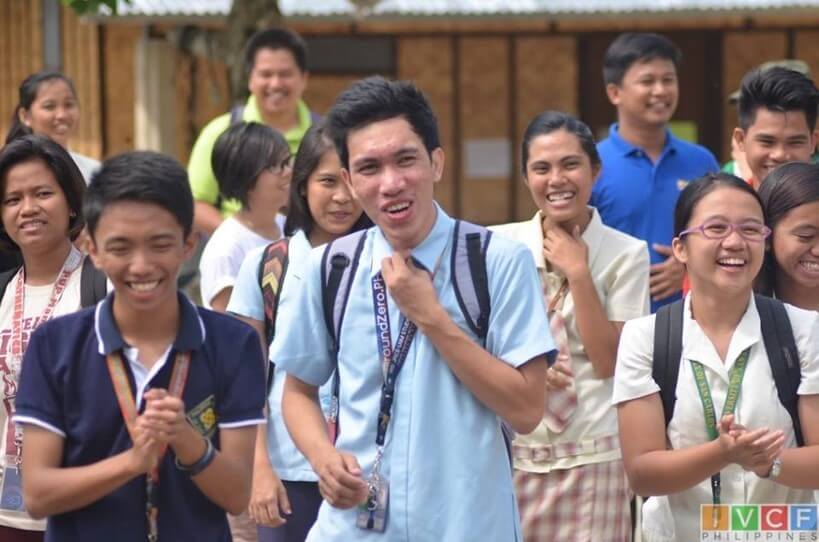 The Fund Development Committee (FDC) is responsible for the fund-raising initiatives and activities of Balikatan to support IVCFP, specifically the regular salary of its staff along with their 13th month pay, special needs, projects and Kawayan Camp/summer camps.  This committee is currently chaired by Lilia Salazar-Nigro, Director at-large of the Balikatan Board. The four members of the committee consist of Leni Juarez (San Francisco), Digna Barreto (Maryland), Nanie Concepcion (Virginia) and Gina Collado (Los Angeles).
FDC is also working towards the stability and sustainability of IVCFP funding in the short- and long-term. The Balikatan Trust Fund is a specific project towards this goal. The details of this project and its committee members are discussed in a different section on this website. Fund-raising is done during Balikatan's annual conferences through auction and special offering. Furthermore, FDC tries to cultivate an ongoing nurturing relationship with Balikatan's individual donors via regular communication with them.  Local fellowship groups are also encouraged to raise funds through various activities such as Christmas banquets, concerts and caroling. Outreach to churches is another approach as  they get involved in supporting IVCFP.  Moreover, creative modes of fund-raising are encouraged such as "alternative giving" on milestone celebrations such as birthdays, anniversaries and graduations.
Currently, FDC focuses on two major projects a year:  Kawayan Camp from January through March of every year, and Dollar-A-Day for IV Staff Pay throughout the year. Kawayan Camp is usually held in April-May so fund-raising starts as early as November of the prior year.  Some local fellowship groups host Christmas banquets or caroling at the end of the year, and have these funds available as early as January. Recently, there were extra funds used for matching such that donations were doubled as an incentive for donors. With Kawayan Camp's 60th anniversary this year, many alumni generously gave and even exceeded the needed subsidies. Once the holidays start, FDC tries to remind everyone to start to consider giving towards Kawayan Camp and other summer camps.
Dollar-A-Day is a Balikatan-initiated fund-raising project for the staff salary. 17 of the 40 staff workers receive support through Dollar-A-Day, mostly beginning staff serving on their first year of student work. Others are junior staff working for a few years now with IVCFP.  Another salary fund-raising project is Philippian Connection, initiated by the staff member themselves, particularly the senior staff who are already quite established in their ministry and their relationship with their donors. More specifically, Dollar-A-Day is raising 15 donors per staff, giving at least $35.00 a month for the whole year, hopefully on an ongoing basis thereafter. This amount covers their monthly salary and a portion of their benefits and transportation allowance. So far since the launching of Dollar-A-Day in 2016, we have raised support for 9 of our staff on the list of 17 staff to be supported. We still need donors for 8 of them.  Giving online is available to all via our website. Checks may be sent to the Balikatan Treasurer if you prefer to do this instead. Details are available on the section on our website that says "Give Online".
IVCFP is God's work. The harvest continues to be plentiful as many of us have experienced in our student days. Yet the laborers remain to be few. We can co-labor with IVCFP in reaching out to thousands of students in the Philippines. May you continue to be faithful partners in building God's kingdom. "And God is able to bless you abundantly, so that in all things at all times, having all that you need, you will abound in every good work" (2 Corinthians 9:8).
Fund Development Committee