Malachi 3:10 (ESV)
"Bring the full tithe into the storehouse, that there may be food in my house. And thereby put me to the test, says the LORD of hosts, if I will not open the windows of heaven for you and pour down for you a blessing until there is no more need."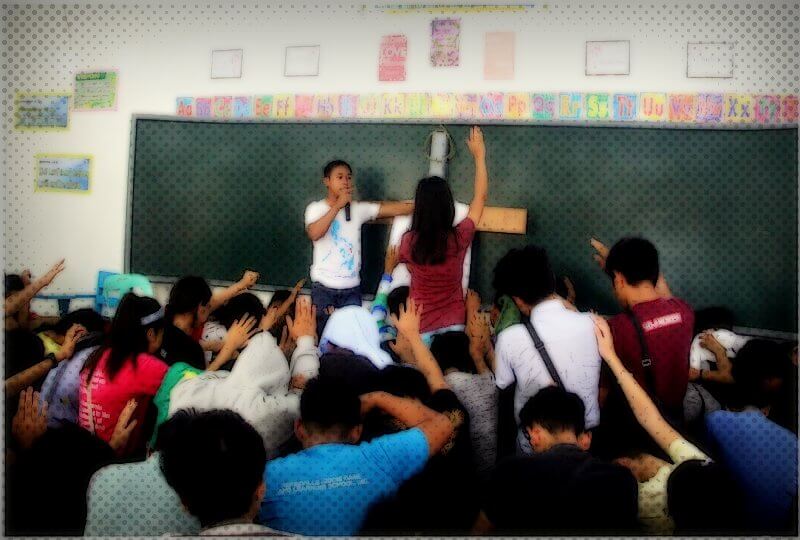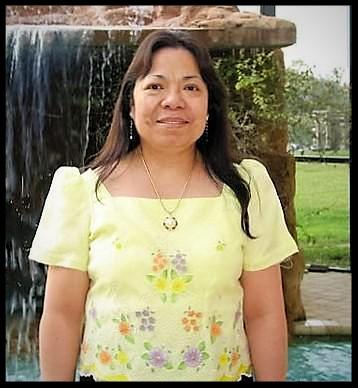 Visualize with me for a moment…a steady stream of income to assure the solvency of Intervarsity Christian Fellowship of the Philippines (IVCFP) that is so near and dear to our missional hearts. Staff salaries always paid on time with rice allowances, Social Security, transportation, subsidies for camps, and everything else. And because the staff is freed from operational concerns, they are able to fully concentrate on ministerial responsibilities! The number of students reached for Jesus Christ increases every year…
Our Alumni-In-Full Time-Ministries (AIM) are also financially provided and cared for. Being on the fields – beyond the outreach of IVCFP – they are reaching borders, boundaries and communities boldly, determinedly, purposefully for the Lord…
And Balikatan being God's hands and feet serving the IVCFP and AIM, are assured of much needed administrative and operational funds. With that, we can expand our missions outreach and cutivate ministry programs to decisively strengthen our membership and Fellowship Groups across North America. We can provide adequately for our annual conferences, bringing more ministry partners in. We will be better equipped, serve better, be more concrete in executing our mission statement!
What a vision! 

A steady stream of income, a resource carefully invested and intelligently managed, to ensure a reliable provision for the fiscal solvency of both IVCFP & Balikatan.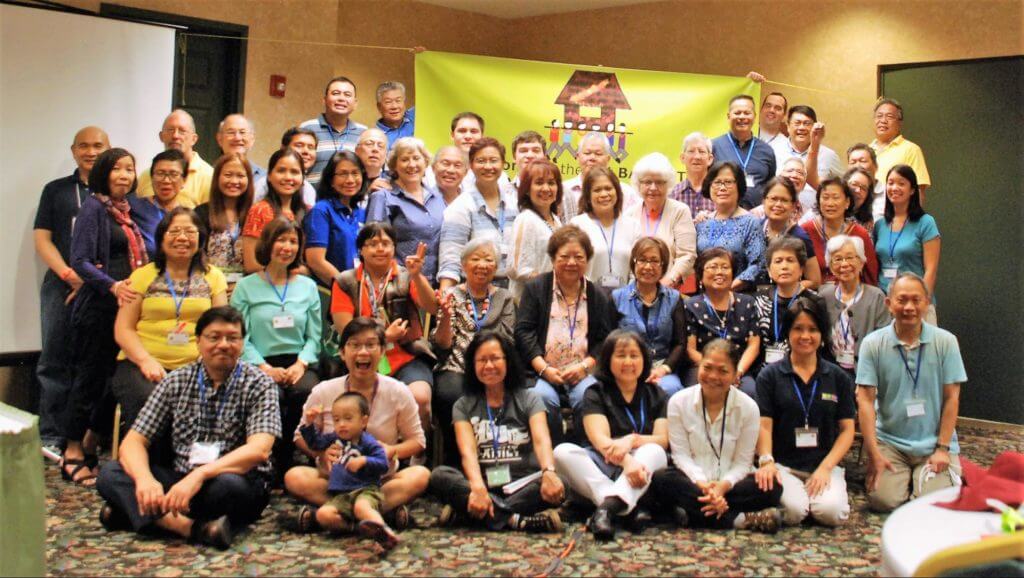 Our eventual goal is to raise 2 million US dollars ($2M) within 10 years. Why $2M? It is because of 28 years of inflation, and the ever increasing need for additional staff to minister to our high school and college students (praise GOD for the many thirsty souls)! With the investment market these days, we can get  a fixed annuity with insurance, and a 4-8% guaranteed income. So with $2M we will eventually make about $100,000 a year in income, which will be enough to cover the increase (only the increase – not the whole budget) in Balikatan and IVCFP's needs as well as the Alumni in Ministry (AIM) program.
This is our ministry opportunity, fellow "legacy" seekers. Let your money do the work! Let's aim for big things because our GOD is BIG, and is able to do big and mighty things!
 Every penny counts; there is no such thing as too small of a love gift! Nevertheless, to get to the $2 million goal, we need at least 100 faithful servants to give or pledge at least $171.00 (US) a month towards the Balikatan Trust Fund. Would you be one of the 100 faithful servants? We pray that you are, and invite you to join in this pursuit now. Do not delay!  Let us – together – make this dream a reality.
(Hover the boxes for more info)
QUESTIONS & CLARIFICATIONS:
Please email Tess Askowitz, Chairperson of Balikatan's Trust Fund Management Committee at: mail me at [email protected].
TRUST FUND DONOR FORM:
Please complete the form and mail to Balikatan's address above or email to [email protected].